Chris holds a Diplome d'Etudes Collegiales (DEC) in Commerce from Marianopolis College, a Bachelor of Arts in Administrative and Commercial Studies (Finance and Economics Major) from the University of Western Ontario and a Master's in Business Administration (MBA) from the John Molson School of Business – Concordia University. He also holds securities designations such as the Canadian Securities Course (CSC), Officers, Directors and Partners Course and Exempt Market Products Course making him eligible to deal in a multitude of securities in Canada.
Chris is also a Class of 2020 Doctor of Business Administration candidate with SP Jain School of Global Management.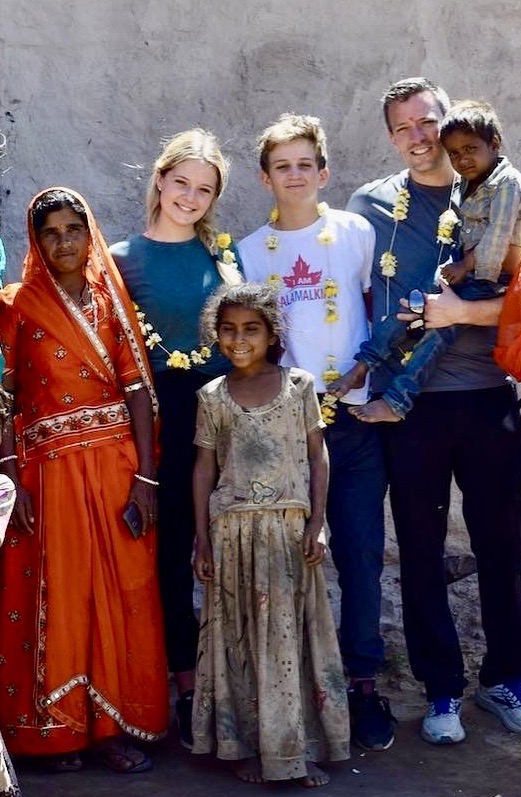 As a father of three young adults / teenagers and an avid contributor to many charities through his personal and business efforts, Chris maintains a very busy schedule.  Fortunately, he is able to combine his passions of fundraising and fitness by helping charities through event competition. Throughout the years, Chris has completed numerous riding events such as the Ride to Conquer Cancer and the GranFondo and running events including the New York, Vancouver, Seattle and Portland Marathons and Half Marathons.  He recently participated in the Israeli Macabiah Games representing Canada as a Master Athlete in the long distance running event. 
Additionally, he has organized and engaged with international service work in Colombia, Costa Rica, Mexico, Bulgaria, amongst others.  His two most memorable service work trips included raising money for and traveling with his children to rural Uganda in 2017 and rural India in 2019 to build 2 schools (one of which was empowered with computer learning), build a water catchment facility and teach food efficiency through better farming and animal raising techniques.  
Jamco Capital ("JAMCO") is a family office venture capital firm actively investing our own capital and operating knowledge in a diverse group of companies and investments. We connect businesses with the capital they need to grow and thrive. Our intention is to build our investments intergenerationally to create a lasting impact on the lives of our partners, our employees, our families, and our community.
JAMCO is sector agnostic and focused on start-ups and small / medium enterprises. The entities that JAMCO prioritizes operate in the areas of gaming, high tech and wellness. The entities that JAMCO has participated in include (but are not limited to):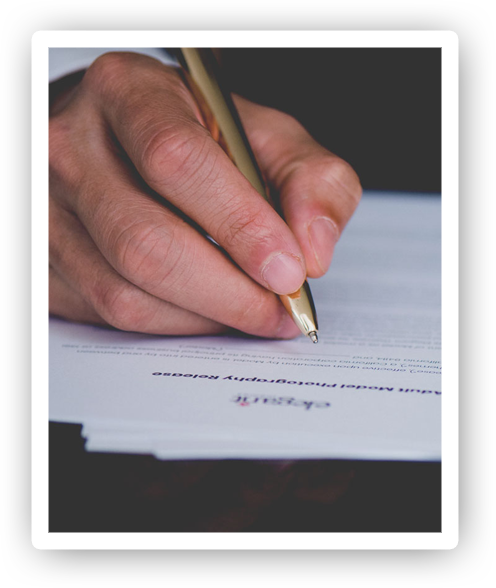 Splash Technology (Equity, Debt, Consulting)
Viarog US, LLC (Debt)
Couple.co (Equity, Consulting)
Don Best Sports (Equity, Debt, Privatization, M&A, Consulting)
The Pie Hole (Equity, Debt, Consulting)
Rapid Tote (Equity)
Riversol Skin Care (Equity, Debt, M&A, Consulting)
Midnight Paloma (Debt, Consulting, M&A)

Jackpot Digital  (Equity, Debt, Consulting, Turnaround, M&A)

Revols (Equity, Consulting)

Statesman Capital (Equity, Debt, Consulting, M&A)

Sharky's Woodfired Mexican Grill (Equity, Debt)

i3 Brands (Equity, Debt, M&A)

Flycow Games (Equity, Consulting)
Chris has also participated on a personal level outside the scope and mandate of JAMCO Capital business related transactions, such as investments in stock, bonds, limited partnerships, LLCs, and other forms of investments with monies outside JAMCO's structure,
Professional Accomplishments
The following is a list of Chris Kape's notable accomplishments:
As President and Chief Executive Office of Don Best Sports ("DBS"), and later Board Member and consultant, Chris navigated taking the company public (previously known as 'Big Stick Media Inc.') on the Toronto Stock Exchange in 2006 as well as raising over $20M to acquire various gaming related assets and businesses. In a reversal, he later orchestrated taking the company private in 2010, having bought out the public shareholders in a privatization arrangement.
Since its privatization, Chris and his team led DBS thru a successful international growth phase culminating in a highly regarded successful exit to gaming industry giant Scientific Games (undisclosed sum).
Taking advantage of the Toronto Stock Exchange's Capital Pool Company program, Chris incorporated and publicly listed for trading, 99 Capital Corporation, with the intention of seeking a suitable target transaction for merger. After identifying one, and proceeding to aggregate the two entities, Guyani Gold Corp was the resulting reporting issuer that achieved a market cap high of over $300M.
Having acquired the assets of TeleMatch, an Interactive Voice Response ("IVR") dating service in 2001, Chris successfully grew Interactive Classified Corporation's ("ICC") brands (TeleMatch, Reseau 50+, ManLine, Datopia, etc) into one of the first, largest and most successful IVR and online dating services company. Chris sold all the brands, IVR and website assets of ICC to First Media Corporation ("FMC") in 2003. This laid the foundation for FMC to ultimately become one of the dominant players in the dating IVR and online space with a multitude of brands including the very well known LavaLife.com. FMC remains a dominant player in the industry today.
After building the business from its infancy with only 3 employees to over $5M in yearly generated fees and 25 employees/contractors, Chris successfully sold his interest in The Nugget Group Inc. ("TNG") and GoLive Consulting ("GLC") Inc. in 1999. Both TNG and GLC participated in the Enterprise Resource Planning industry as full time recruitment and contracting firms, respectively. At a time when it was critical to change legacy systems over to their modern counterparts in order to avoid Y2K complications, TNG and GLC were able to seek out and find skilled human resources for its clients – which predominantly included large, Fortune 100 firms.
As a member of the 5-person Executive Senior Management Team, Chris was instrumental in navigating Isee3d.com Inc.'s initial public listing transaction (a reverse takeover of a publicly listed entity on the OTCBB), its $10M capital raise, and ultimately, it's market cap increase from less than $1M to well over $300M. Chris was able to participate in the company's stock success thru participation in the stock's private placement as well as his senior employee stock option plan.
Copyright © Christopher Kape.